About
The Jim Moran Institute for Global Entrepreneurship's Expert Speaker Series provides business owners, nonprofit CEOs and entrepreneurs access to nationally recognized speakers who can share their experiences in operating established businesses and growing successful organizations. These accomplished speakers not only demonstrate genuine passion for entrepreneurship, but also share practical, valuable insight about surviving in today's aggressive business marketplace.
---
Upcoming Workshops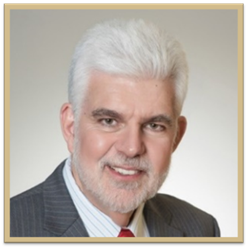 Dr. John P. Hayes, CFE
Director, Titus Center for Franchising
October 12, 2022 | South Florida
Dr. John P. Hayes, CFE, is a worldwide leading expert on franchising. He has been a franchisee of several concepts, a franchisor of a major American franchise company, and a consultant for franchisors in the U.S. and abroad. Dr. Hayes has authored numerous books on franchising and for more than 25 years he has taught The A to Zs of Buying a Franchise at the International Franchise Expo. He is the Titus Chair for Franchise Leadership and director of the Titus Center for Franchising at Palm Beach Atlantic University and the founder and owner of Hayes Marketing Services.
Guest Panel Speakers: Andy Cagnetta -Transworld Business Advisors, President | Sherri Seiber – FranFund, President | Tipton Shonkwiler,CFE - Accurate Franchising, President | Nick Boariu, CFE - Co-founder of Clothes Bin Franchise
Workshop Description: Operating a business and trying to grow it at the same time is a challenging proposition. During this workshop, Dr. Hayes along with an expert panel, will explore how and why franchising is a proven business growth strategy, especially for those leaders that have limited time, money, and human resources. Join us and discover if franchising is the right solution for your business and the steps you will need to take to turn your business into a franchise.
---
Previous Speakers
Harvey Seifter
Founder & Director, Art of Science Learning
June 15, 2022 | Tallahassee
---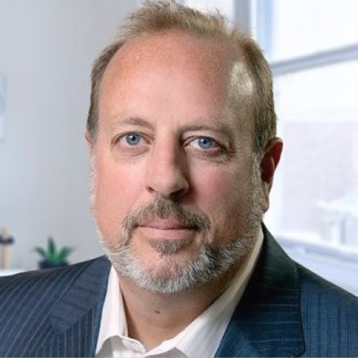 ---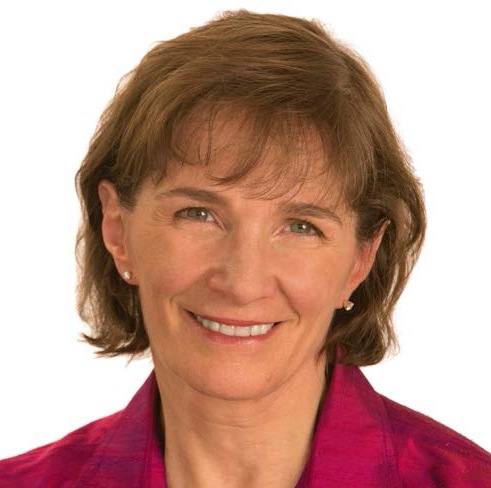 Regina Phelps
Founder, Emergency Management & Safety Solutions
May 25, 2022 | Jacksonville
---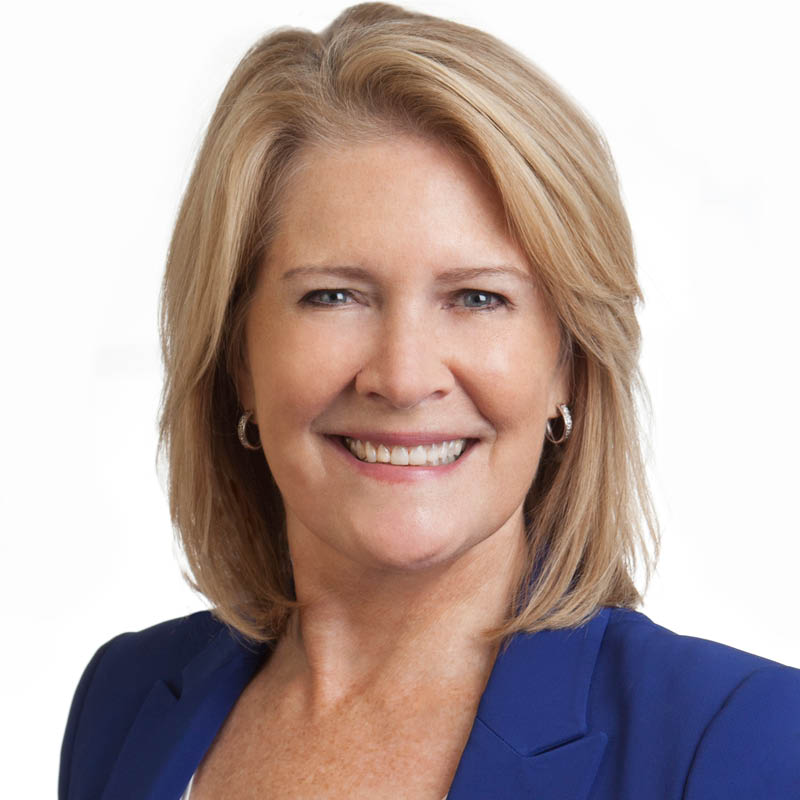 ---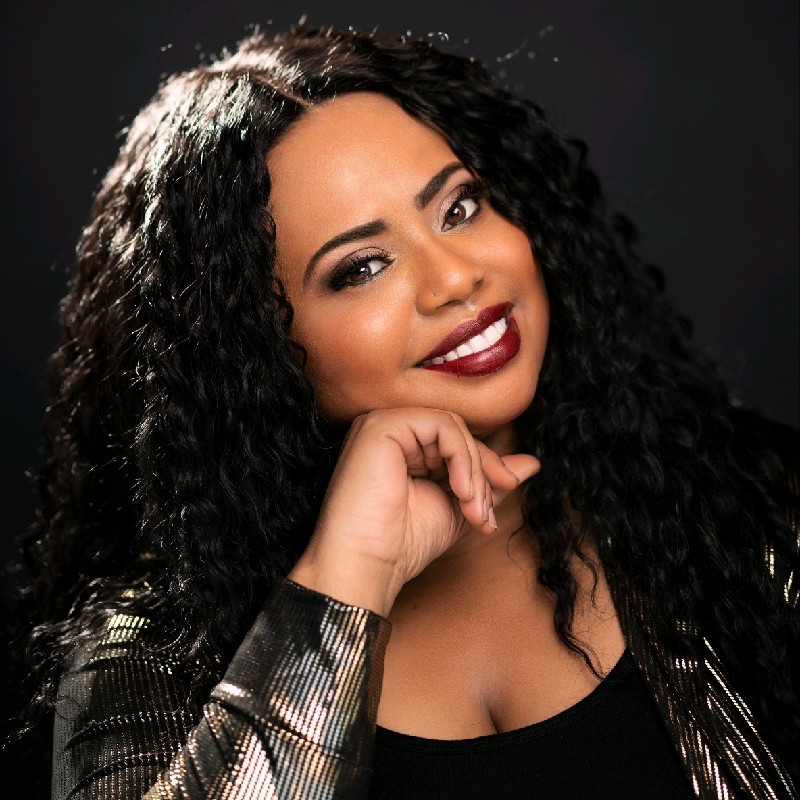 Kenya Madison
Host/Creator, People of Power Show
September 20, 2019 | Palm Beach  
---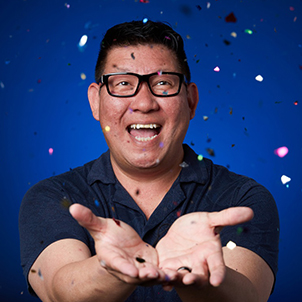 Ryo Zsun
Culture Maestro, Zappos.com
June 28, 2019 | Orlando  
---

Magie Cook
Founder, Magie's All Natural Fresh Salsa & Dips
May 10, 2019 | Jacksonville
---

Simeon Terry
Vice President of Diversity Affairs, Austin Commercial
October 31, 2018 | Tallahassee
---

Dr. Willie Jolley
President/CEO, Willie Jolley Worldwide
September 21, 2018 | Palm Beach
---

Colin Brown
CEO, JM Family Enterprises
June 2, 2018 | Boca Raton
---

Alicia Rainwater
Keynote Speaker, Center for Generational Kinetics
May 4, 2018 | Jacksonville
---
title-inside title-centered
2