About
The Jim Moran Foundation, in partnership with Florida State University (FSU), annually recognizes two Jim Moran Scholars - African-American high school seniors from South Florida and North Florida who are role models and have received admission to FSU with an identified financial barrier. Both Scholars receive a four-year, needs-based scholarship with funding provided through the Jim Moran Institute for Global Entrepreneurship.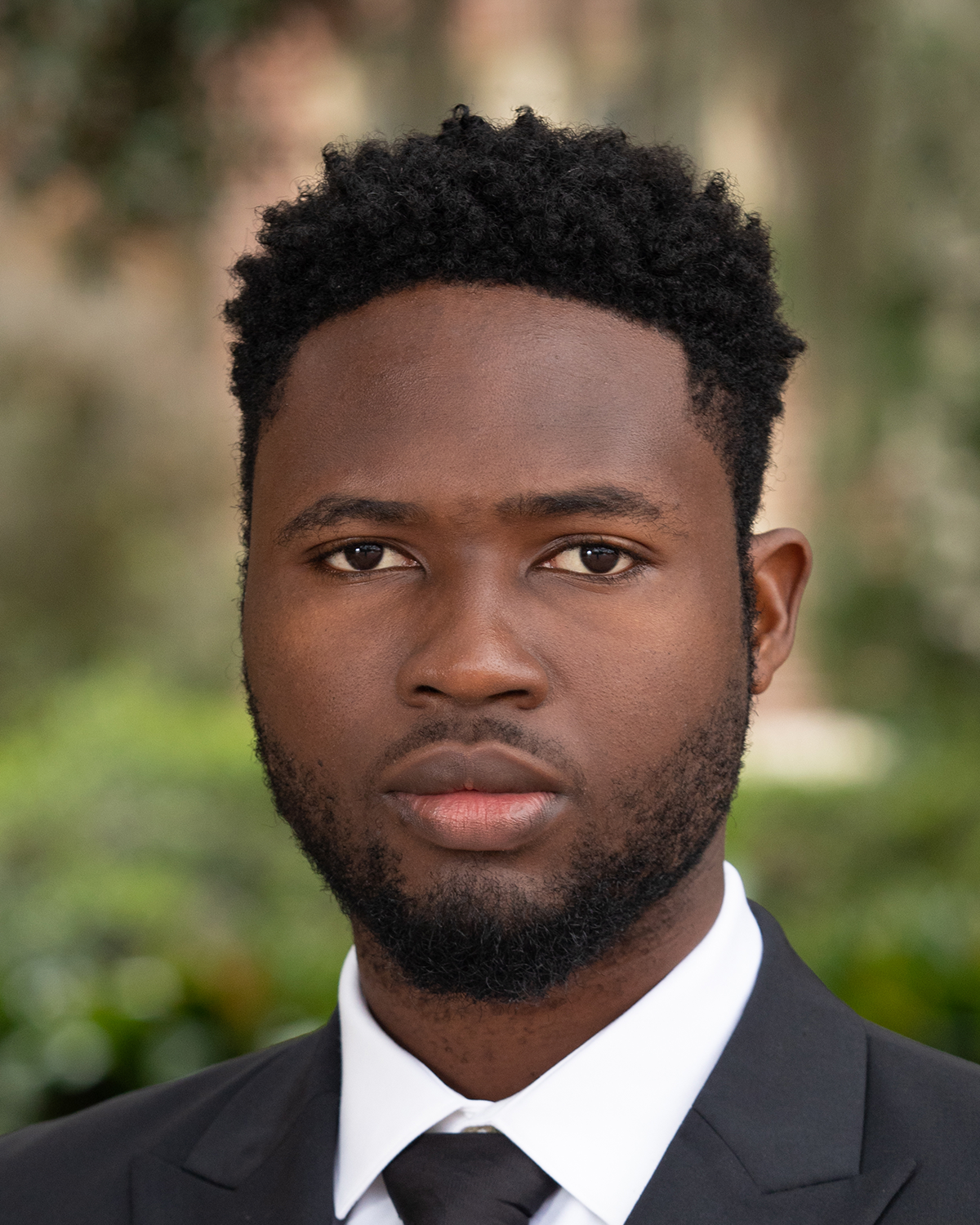 2023 South Florida Scholar: Guillaume Toussaint
Guillaume Toussaint graduated from Deerfield Beach High School's International Baccalaureate program. He played varsity soccer and was active in Key Club, Mu Alpha Theta Honor Society and Chess Club. While Guillaume often volunteered at community events, he most enjoyed packing school supplies and essentials for children and families living in shelters. During his free time, you can find him reading or exercising at the gym. After earning his degree in biomedical engineering, Guillaume aspires to research and develop lifesaving surgical equipment in the healthcare industry. "I want to do something that will better lives and allow families to continue being together," he said.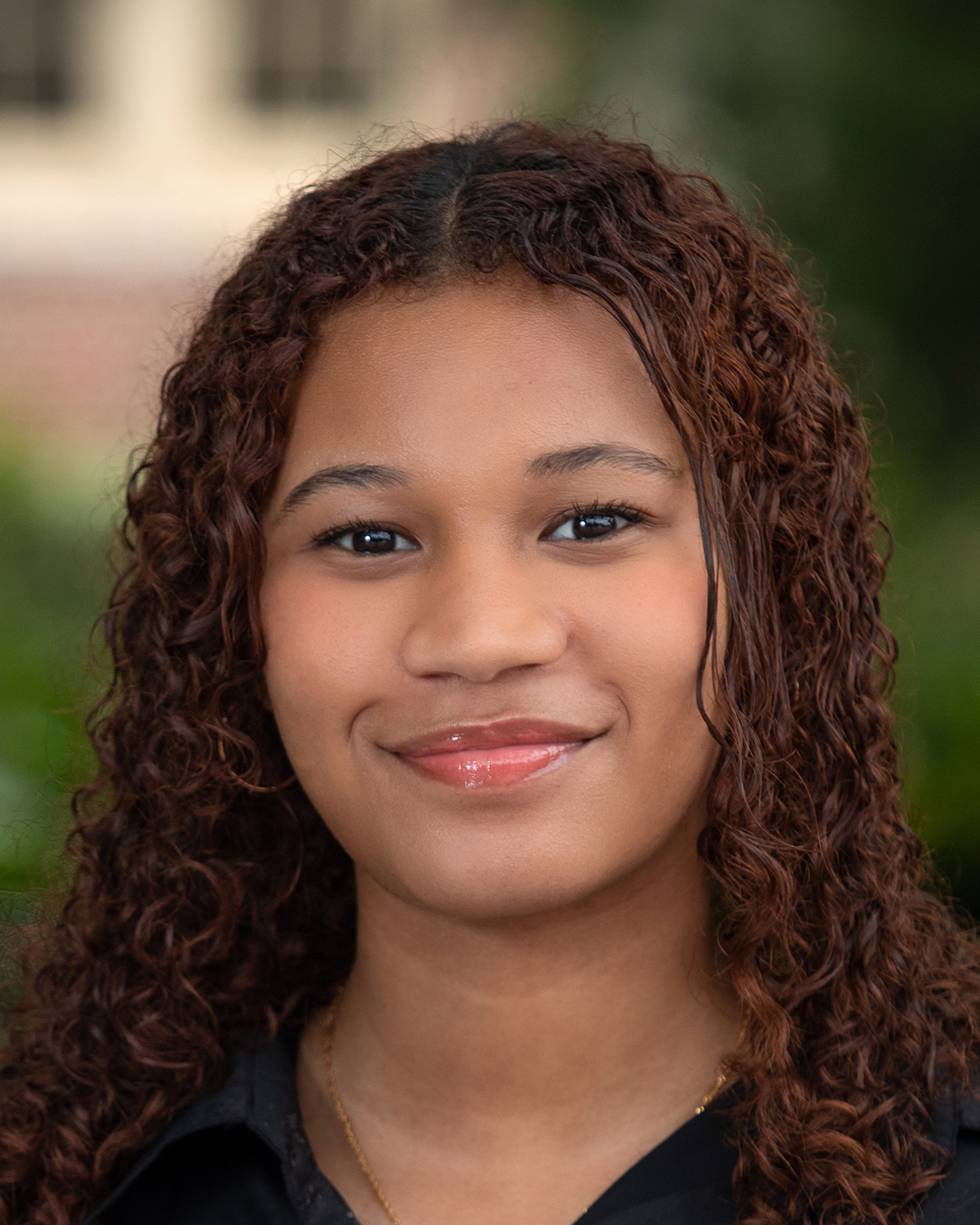 2023 North Florida Scholar: Efrata Woldmariam
With a love for math and science, Efrata Woldmariam graduated from Paxon School for Advanced Studies in Jacksonville. In addition to playing volleyball, she was involved in National Honor Society and Mu Alpha Theta Honor Society. Efrata's most meaningful volunteer experience was working with students of different abilities over several summers. When she's not studying, she enjoys cooking, playing basketball, reading and attending church. Efrata plans to major in nursing and continue her education to become a pediatric nurse practitioner. She said she feels with the scholarship, she can work hard, make her mom proud, and "become the person and nurse she wants to be".
---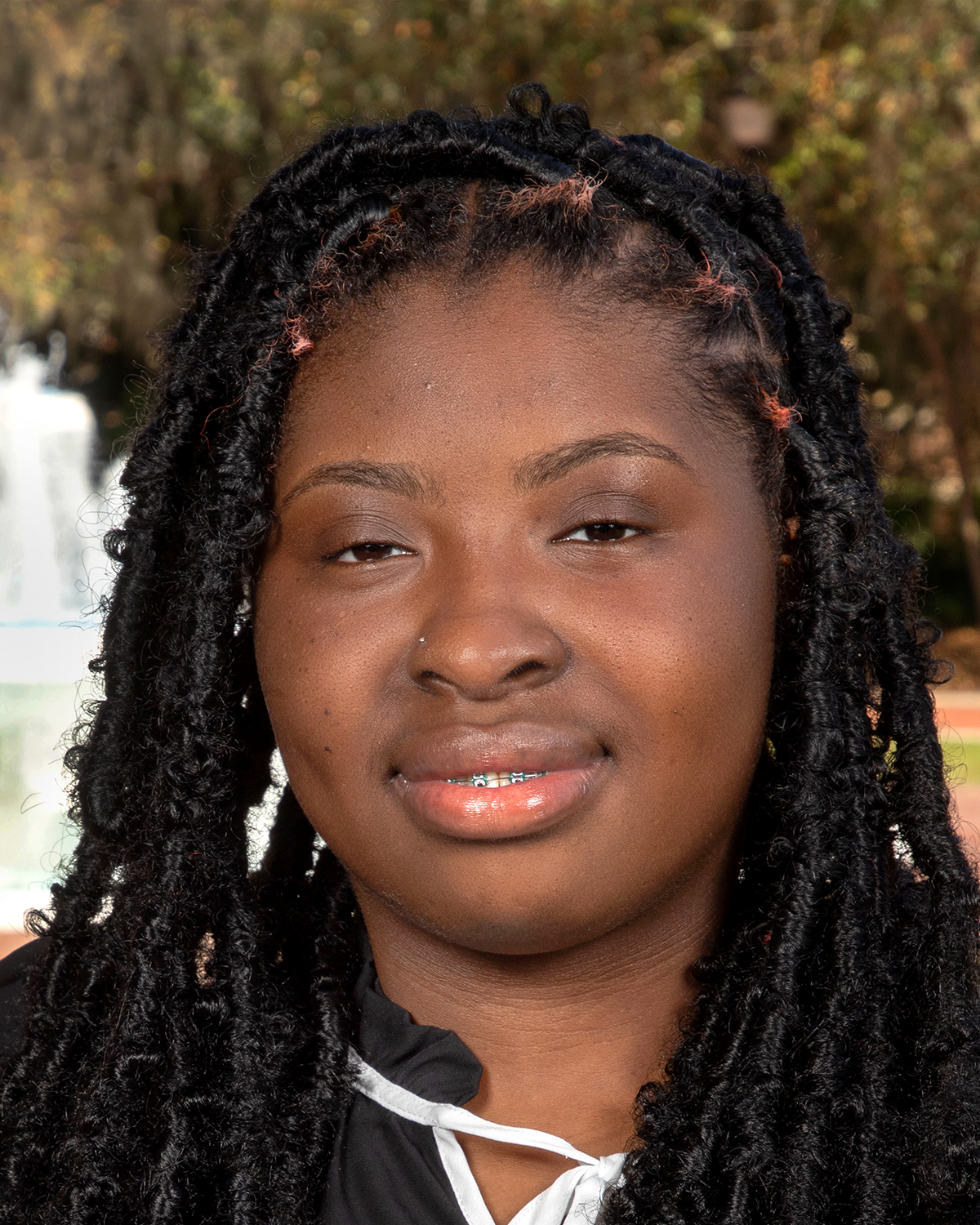 2022 South Florida Scholar: Stephanie Adebaworin
College: Criminology & Criminal Justice
Major: Criminal Justice
---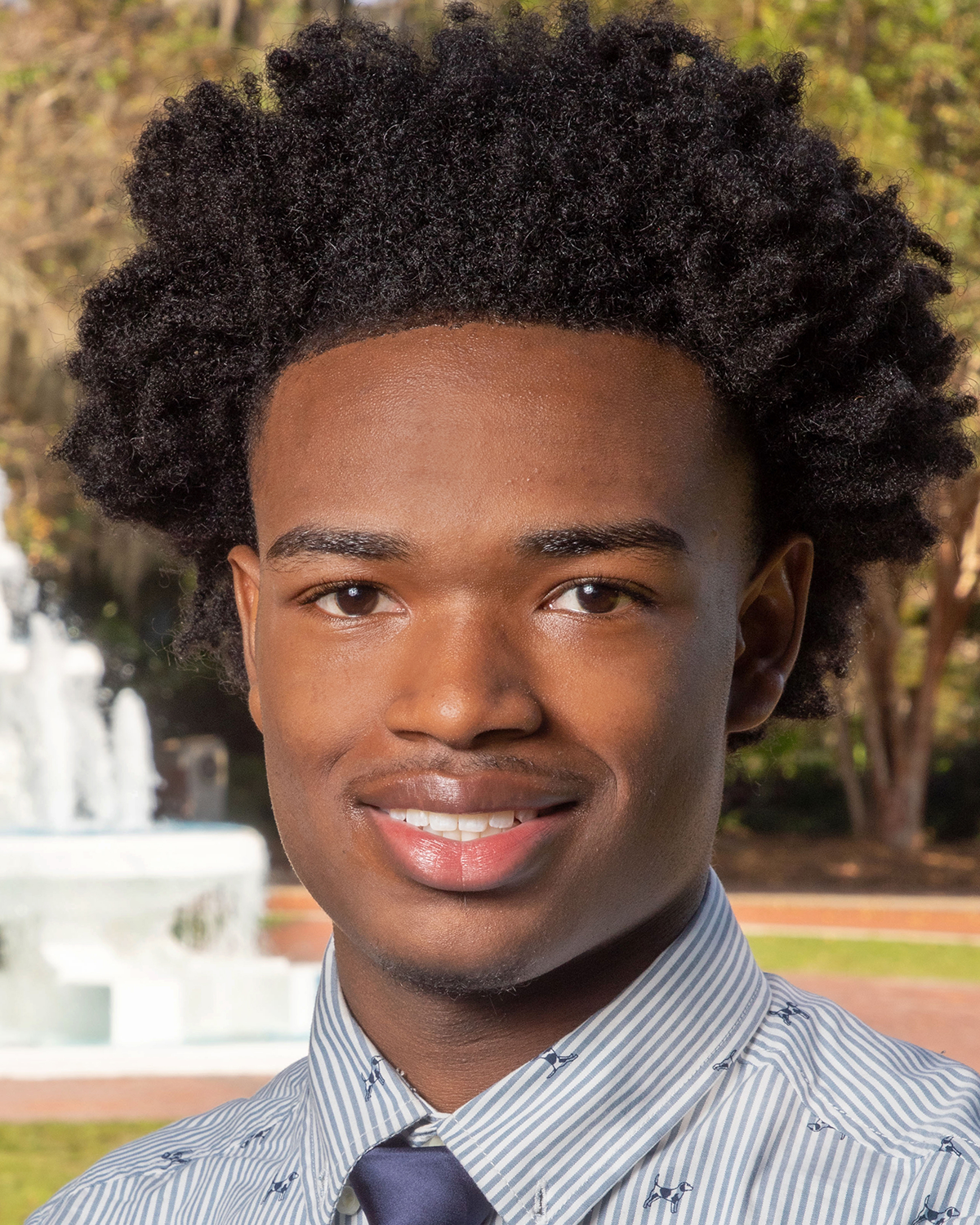 2022 North Florida Scholar: Darrell Worrell
College: Business
Major: Finance
---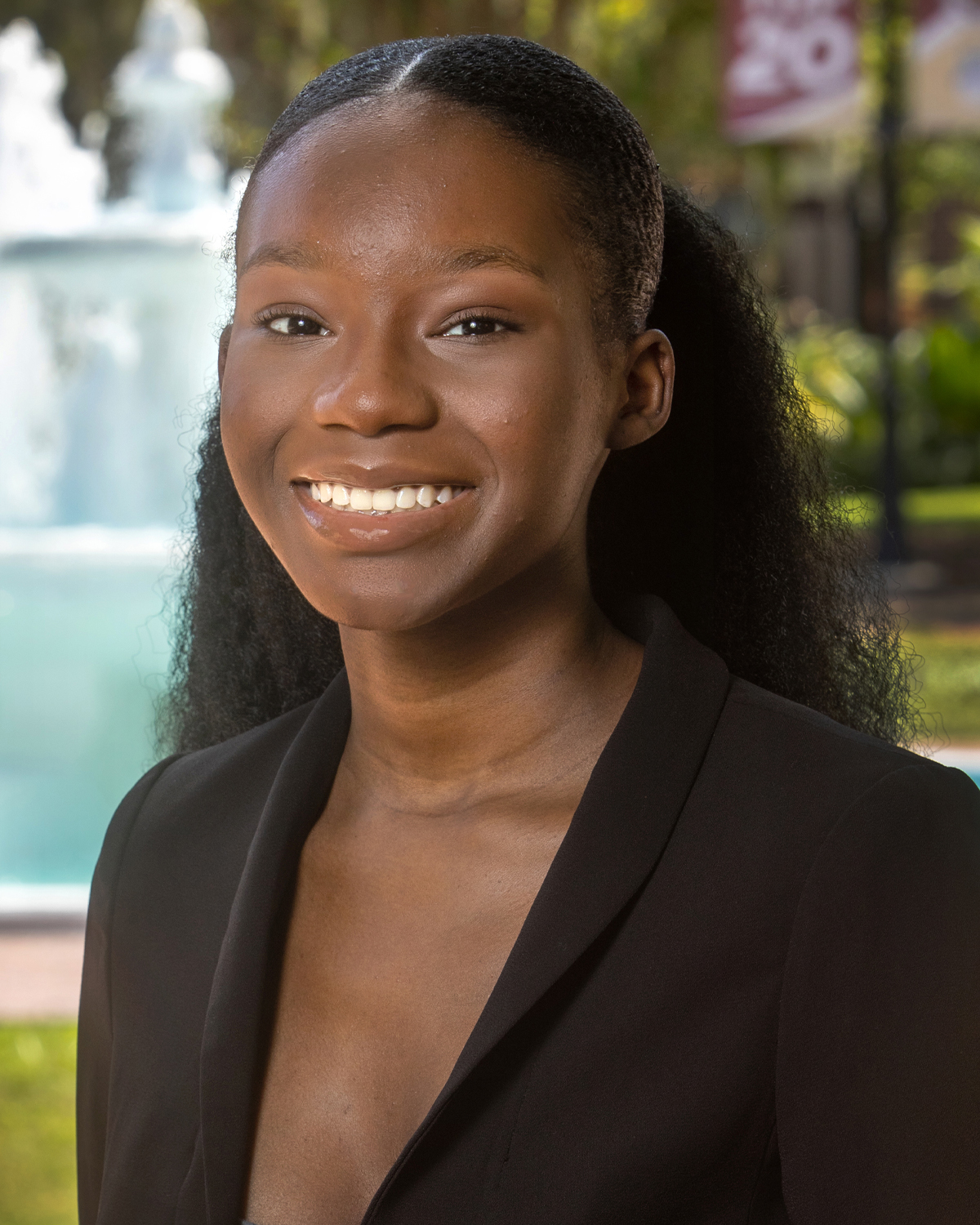 2021 South Florida Scholar: Samantha Dieujuste
College: Nursing
Major: Pre-Nursing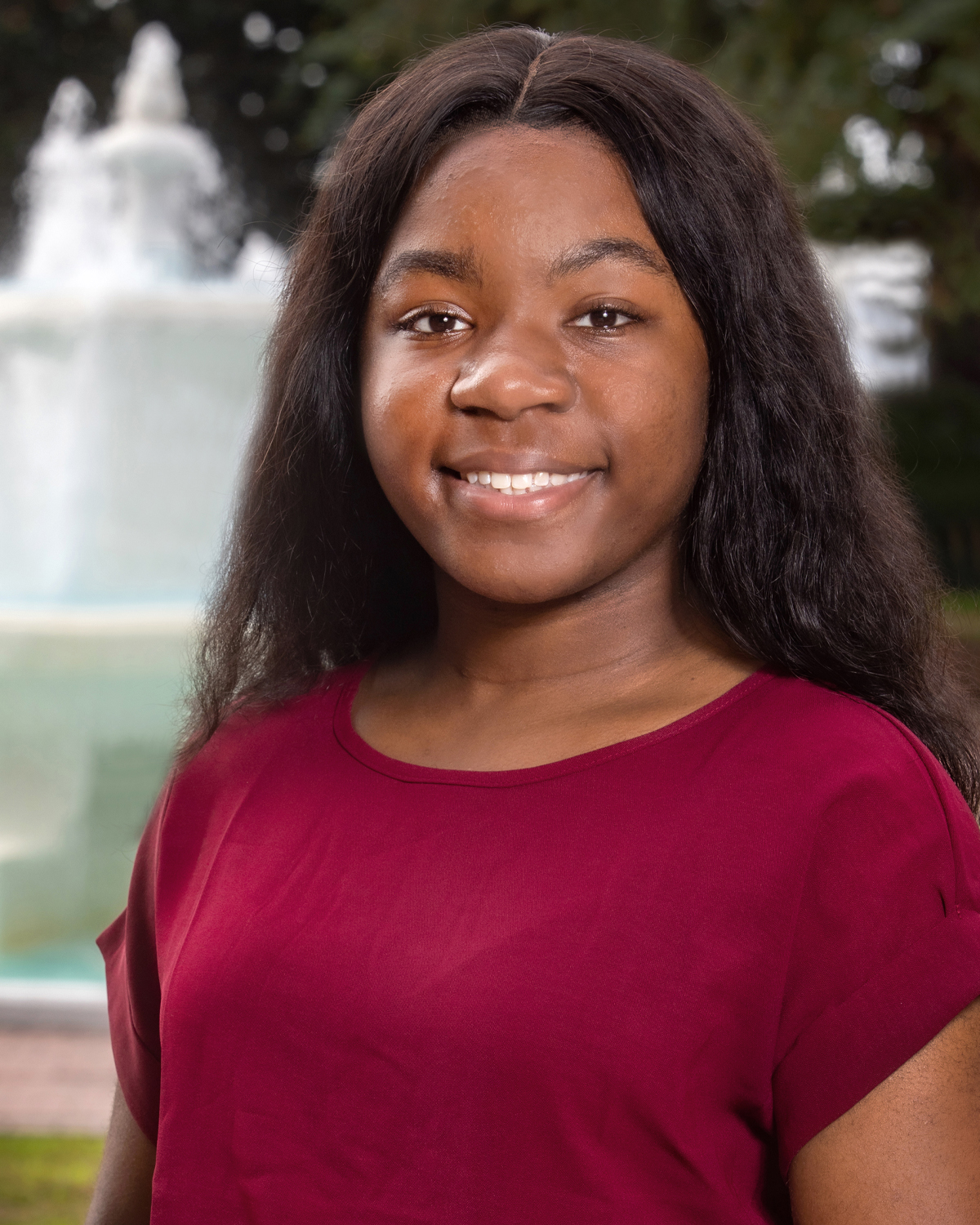 2021 North Florida Scholar: Catherine Williams
College: Business
Major: Finance
---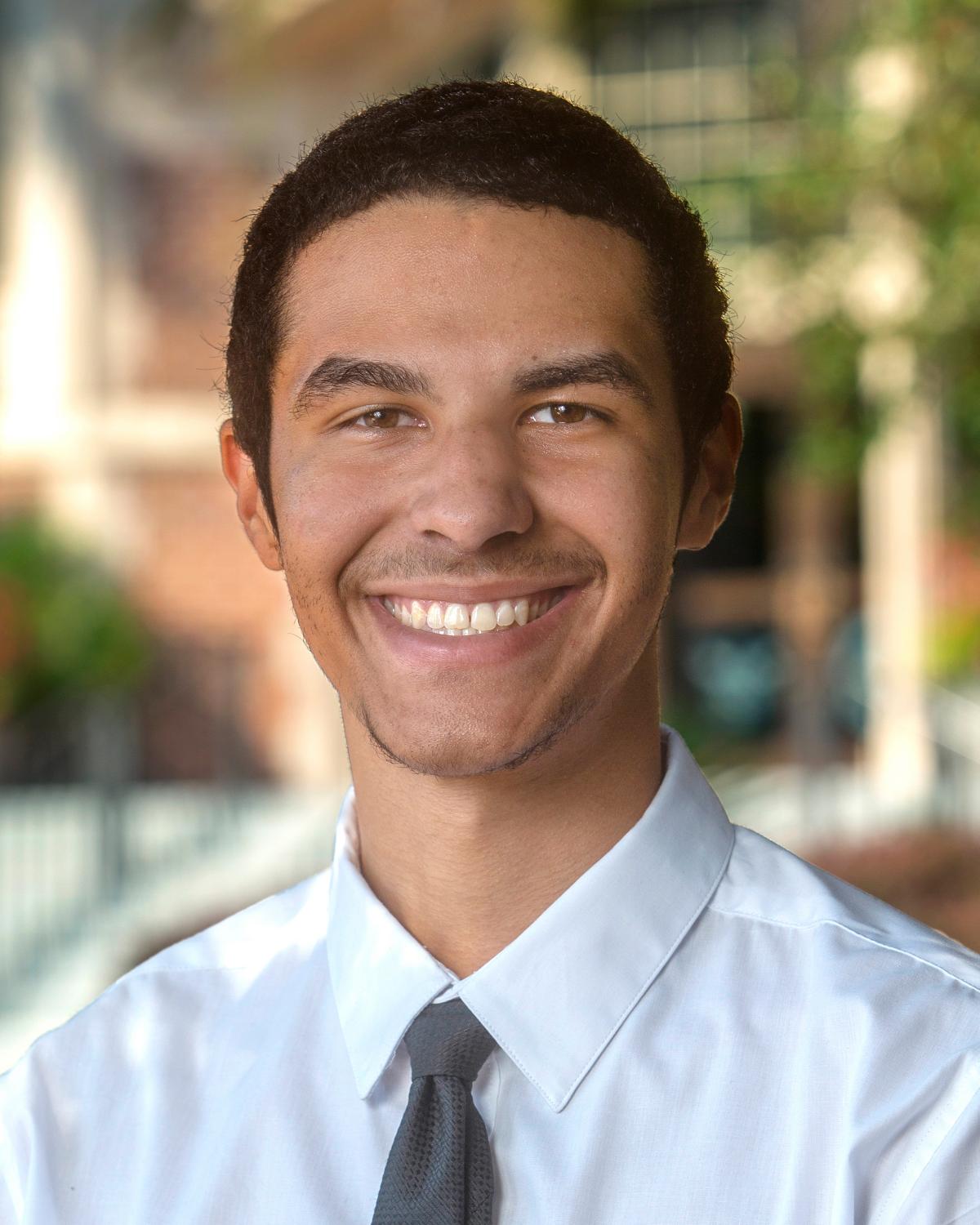 2019 North Florida Scholar: Alejandro Robins
College: FAMU-FSU College of Engineering
Major: Mechanical Engineering