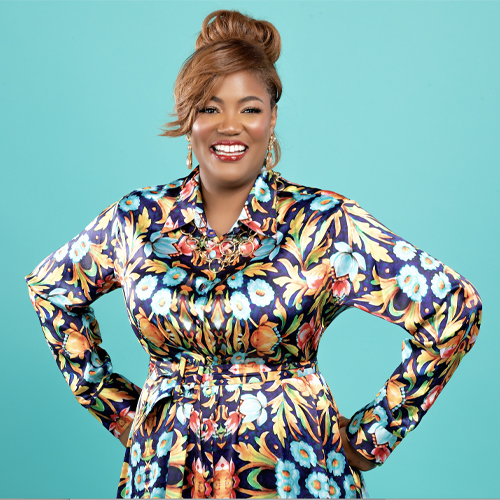 Bonnie Mauldin is indeed a prodigy. She is a successful author, professional speaker, award-winning entrepreneur, investor, and television producer. She is also one of the top marketing consultants in Atlanta. She has been featured in The Huffington Post, Fox News, CNN, the AJC, and the movie The Inner Weigh. Bonnie was the first African American, and youngest person to be awarded Businessperson of Excellence and has won Business of the Year in her region.
Bonnie recently authored "Harmonic Messaging", and "Look Before You Leap" business books that help budding entrepreneurs, established business owners, and corporations reach their sales and marketing goals. She has also created two workshops that focus on helping entrepreneurs and businesses with their objectives. Bonnie's podcast, "From the Bottom To The Top", provides listeners with the tools to bring their businesses success by using proven sales, marketing, and productivity tactics to their advantage.
Her motto, "from the bottom to the top", exemplifies her humble beginnings. She grew up in a neighborhood with poverty, drug use, crime, and gang violence. However, she did not let her environment define her life. She worked hard in school and multiple jobs to fight her way out of poverty. Bonnie gained a full academic scholarship at Wayne State University to study Clinical Laboratory Science. During her work at a major hospital as a surgical assistant, Bonnie wanted to garner a more significant impact on others. She left her career in medicine to start a full-service digital marketing agency.