Program Associate, Jacksonville Operations
Email:
llittle@jimmoraninstitute.fsu.edu
Office:
Jim Moran Institute for Global Entrepreneurship, 4651 Salisbury Rd, Suite 151, Jacksonville, FL 32256
Phone:
904-414-6787
Degree:
B.S. Business Administration, Columbia College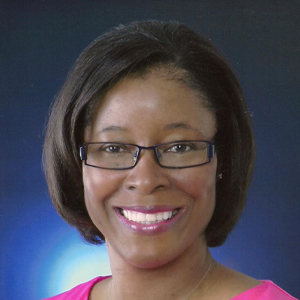 Lauren Little is the Program Associate of Jacksonville Operations for the Jim Moran Institute for Global Entrepreneurship in the College of Business at Florida State University. She assists with the coordination and facilitation of the Small Business Executive Program and Nonprofit Executive Program in the Jacksonville area. Little is the founder and chief executive officer of Little Brown Squirrel, an online commerce store that sells gear for the outdoor enthusiast. She is also the owner of Little Sprinkles, a blog focusing on business and balance. She previously owned and operated multiple Edible Arrangements franchises in the Jacksonville Community, where she employed more than 20 team members and generated more than $1 million in revenue. Little served eight years in the United States Marine Corps.