The Jim Moran Institute for Global Entrepreneurship, part of FSU's College of Business, is committed to cultivating a culture of inclusion and connectedness. We aim to create a workplace that celebrates the diversity of our staff, faculty and the communities we serve. Learn more about the Jim Moran Institute's position by visiting the FSU College of Business website HERE.
OUR MISSION
The Jim Moran Institute for Global Entrepreneurship cultivates, trains and inspires entrepreneurial leaders through world-class executive education, applied training, public recognition and
leading-edge research.
A Common Goal.
"The Small Business Executive Program is simply amazing. You are surrounded by like-minded individuals all working towards a common goal, which is running and sustaining your small business."
- Mario Francis, Co-Founder & Operating Partner
  TruWaste Cleaning Solutions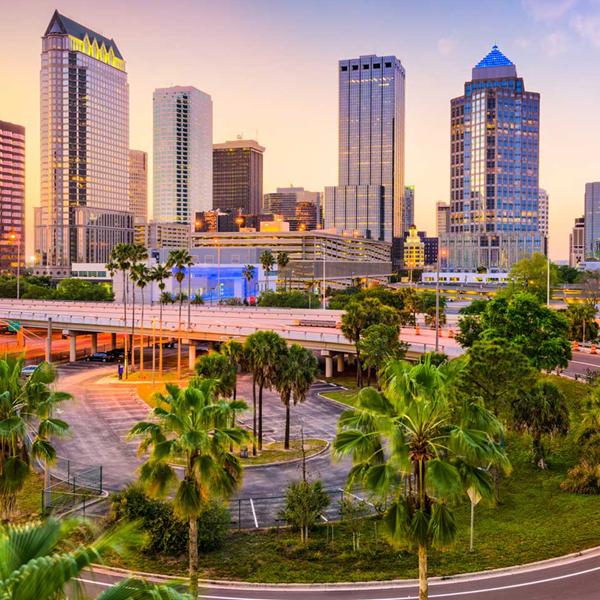 The Jim Moran Institute for Global Entrepreneurship is accepting applications for its Small Business Executive Program (SBEP) and Nonprofit Executive Program (NPEP) in Tampa Bay. The deadline to apply for each program is January 24, 2021.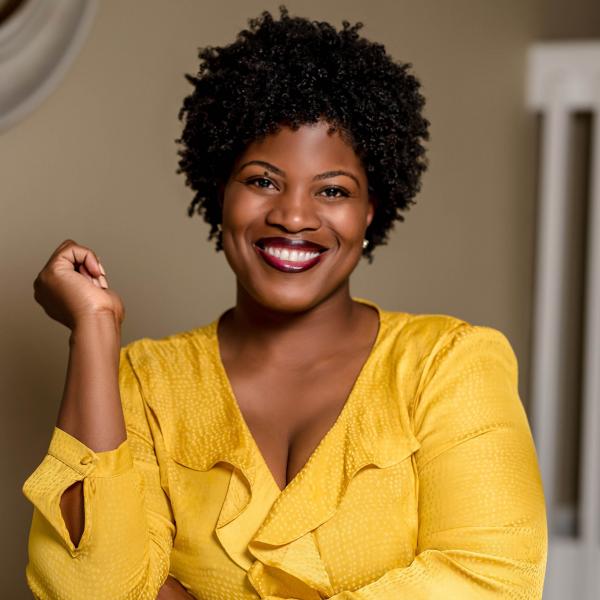 Anike Sakariyawo knew from an early age she wanted to make a significant change in the world of education – specifically in the areas of science, technology, engineering and mathematics, otherwise known as STEM.
The Jim Moran Institute graduated 37 military veterans and veteran family members from the inaugural R.I.S.E. (Resilience. Innovate. Sustain. Evaluate.) program on Friday, October 23.