The Jim Moran Institute for Global Entrepreneurship, part of FSU's College of Business, is committed to cultivating a culture of inclusion and connectedness. We aim to create a workplace that celebrates the diversity of our staff, faculty and the communities we serve. Learn more about the Jim Moran Institute's position by visiting the FSU College of Business website HERE.
OUR MISSION
The Jim Moran Institute for Global Entrepreneurship cultivates, trains and inspires entrepreneurial leaders through world-class executive education, applied training, public recognition and
leading-edge research.
Hands On Learning.
"The Jim Moran Institute's Nonprofit Executive Program is the only program I found where you're actually able to work on your own organization's issues during class."
- Raelyn Barlow, President
  National Leadership Institute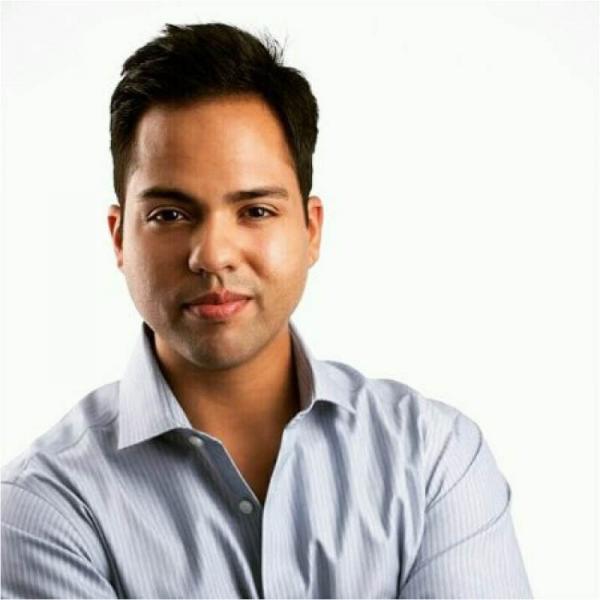 Meet Tampa Small Business Executive Program participant Tony Selvaggio. Selvaggio has been an entrepreneur at heart for as long as he can remember. Born and raised in Venezuela with deep roots and love of his Hispanic culture, he never imagined leaving his home, friends and family.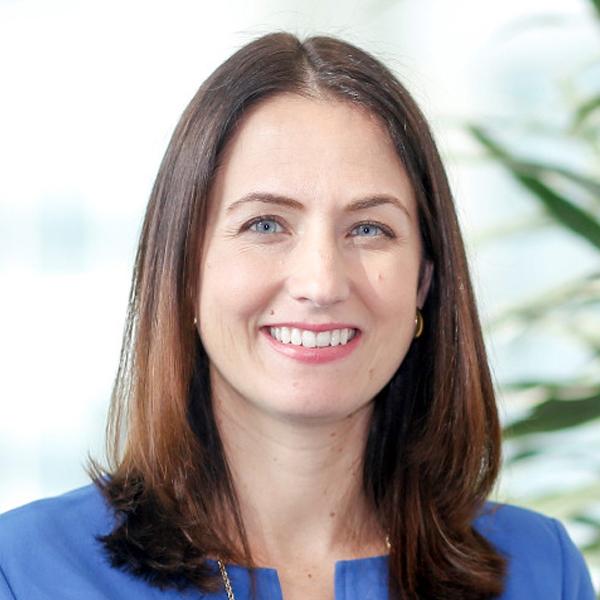 Jennifer Kovach, Director of South Florida Operations for the Jim Moran Institute, presents insights gathered from nearly 100 local business owners on how they have responded and pivoted their business operations during the COVID-19 pandemic.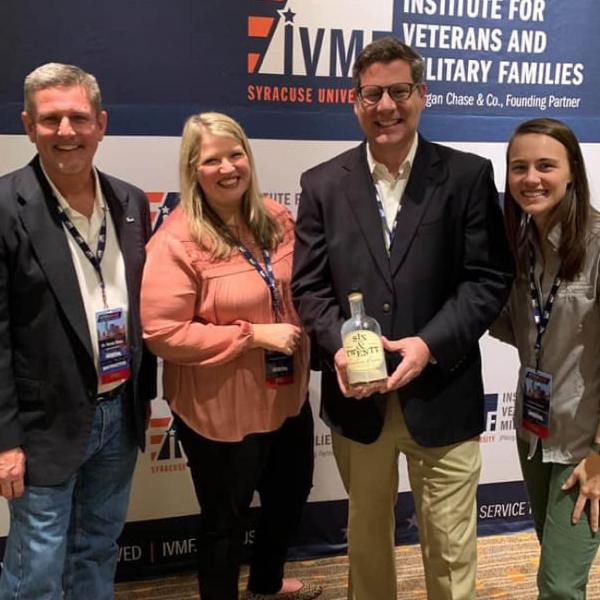 Powdersville, a quaint, farming town nestled eight miles away from the popular town of Greenville, South Carolina is home to Six & Twenty Distillery. David Raad, the owner of Six & Twenty, saw a need for local, fine aged spirits not only in the United States, but all over the world.