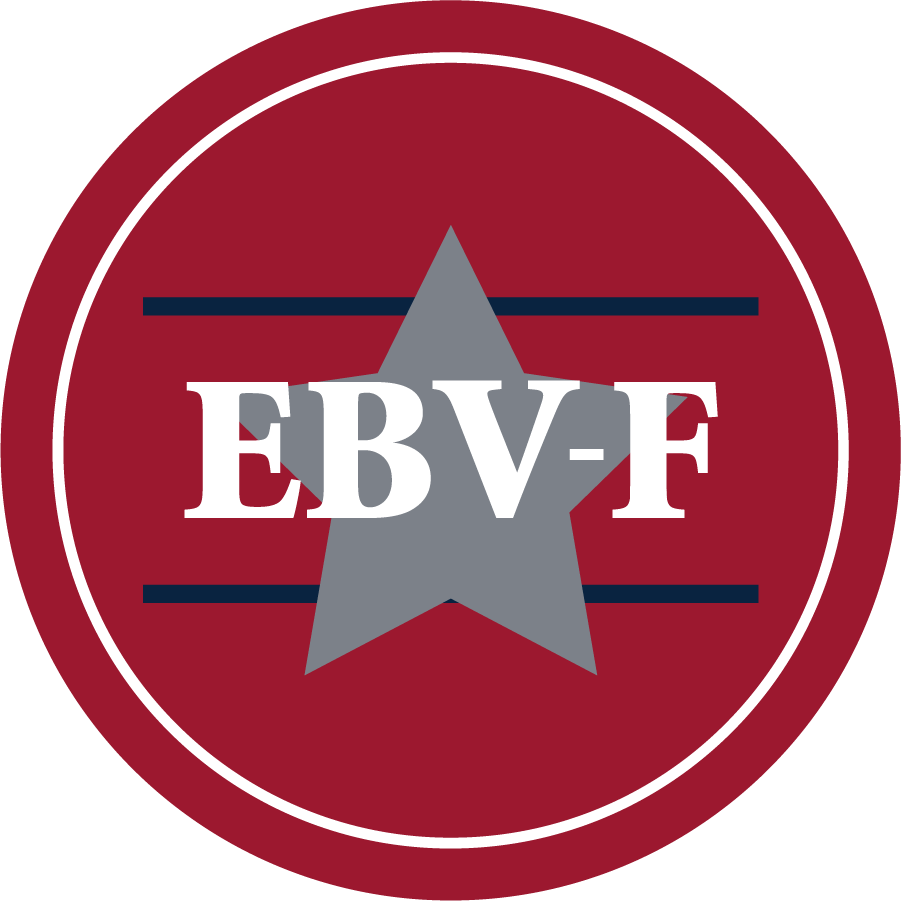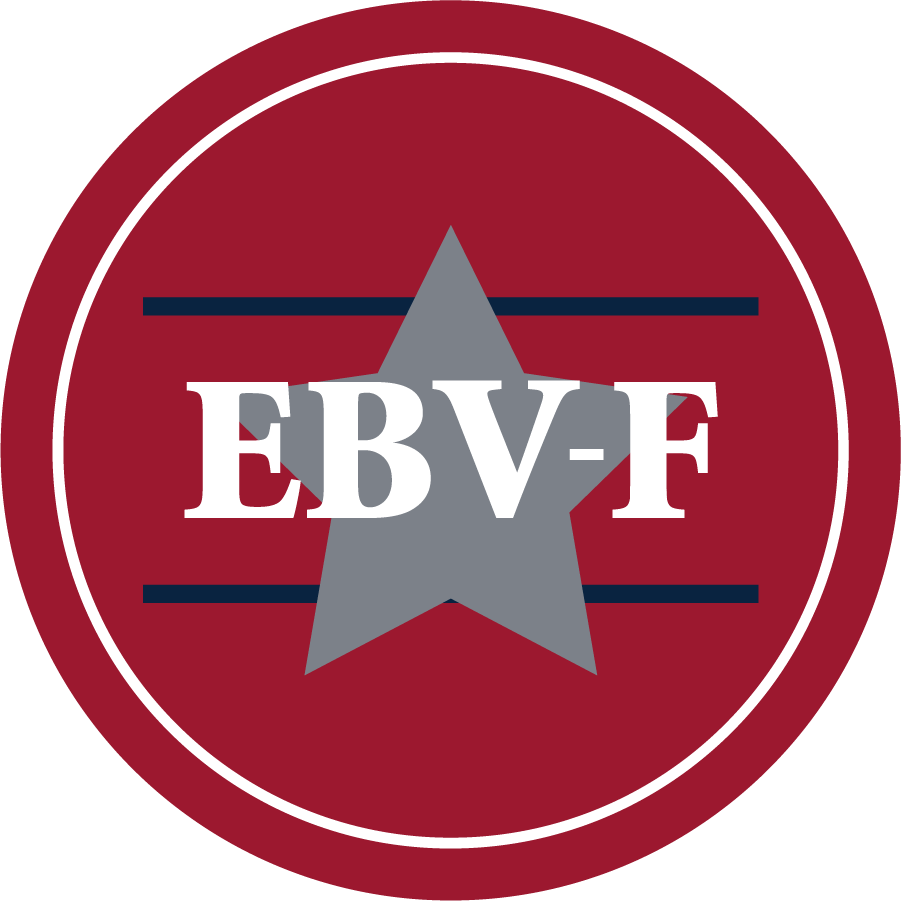 About
The Entrepreneurship Bootcamp for Veterans' Families (EBV-F) is an education and self-employment training program founded in 2010 and expanded to Florida State University in 2012. The EBV-F program is designed to take advantage of the skills, resources and infrastructure of higher education to offer cutting-edge, experiential training in entrepreneurship and small business management. The program leverages the flexibility inherent in small business ownership to provide a vocational path forward for military family members. EBV-F integrates training in entrepreneurship with caregiver and family issues, positioning participants to launch and grow a small business in a way that is complementary or enhancing to other family responsibilities.
EBV-F is a selective, rigorous and intense educational initiative that has been created to make a difference. Successful candidates for admission will demonstrate a strong interest in entrepreneurship, high motivation for owning and managing a business, and a high likelihood of successful completion of this intense training program.
---
Application & Schedule
Applications are accepted on a rolling basis and processed and vetted by the Institute of Veteran and Military Families at Syracuse University. The 2024 EBV-F program is tentatively scheduled for June 2024 in Jacksonville. Click the button below to apply for our upcoming EBV-F program.
---
Eligibility
Any stage of business growth, but must have at least registered a business
100 percent of costs covered, including travel
Host at FSU only
For adult family members 21 and up of veterans who own or are starting a business
Military family member (1st degree spouse, adult child (21 and up), sibling)
Rolling application process
---
Costs and Logistics
This program is entirely free to the accepted applicants. As a result of the generous support of the EBV-F Universities and the private giving of individuals and corporations, all costs, including travel, lodging and meals for delegates accepted to the EBV-F, are covered.
---
Give To EBV Families
If you would like to make a donation to our EBV Families program, please click on the button below:
---
For more information about EBV Families, contact:
Melissa Roberts, Director of National Programs
Jim Moran Institute for Global Entrepreneurship
Florida State University, Jim Moran Building
111 South Monroe Street Suite 3000, Tallahassee, FL  32301-1545
mroberts@jimmoraninstitute.fsu.edu
"The Jim Moran Institute has been a great tool for improving and developing strategies for my business. Being connected to leaders and experts willing to share their experience has helped me grow as a business owner."
— Sam Wahby
All American Tree Pro