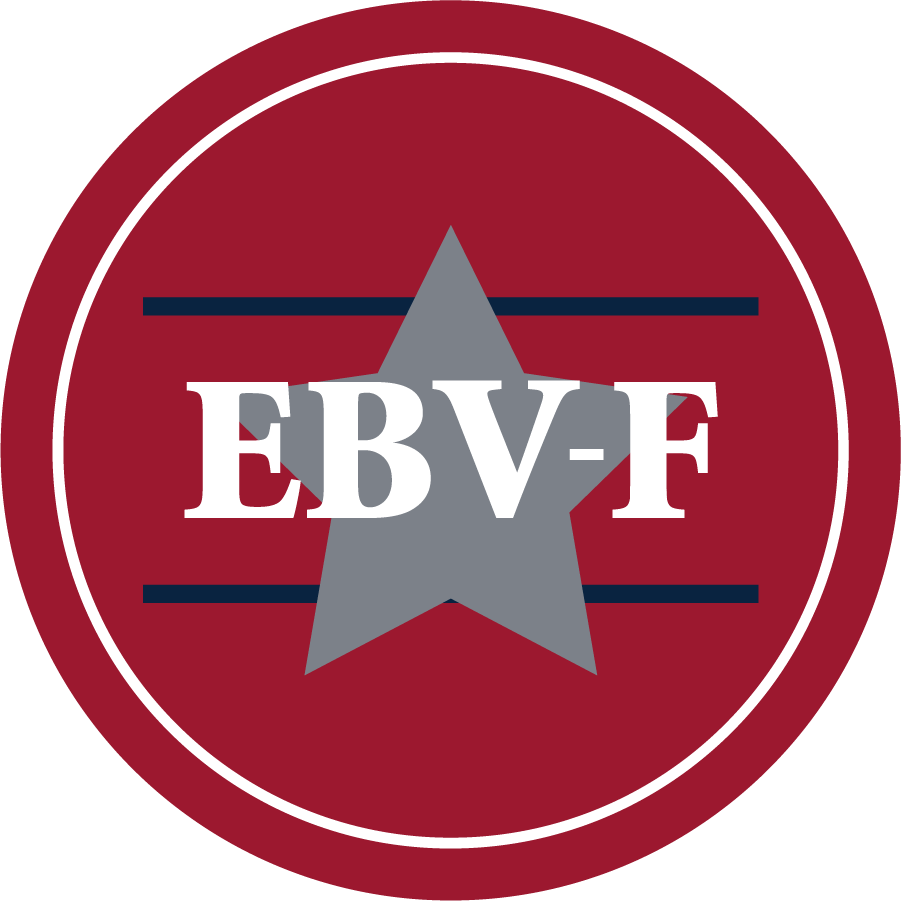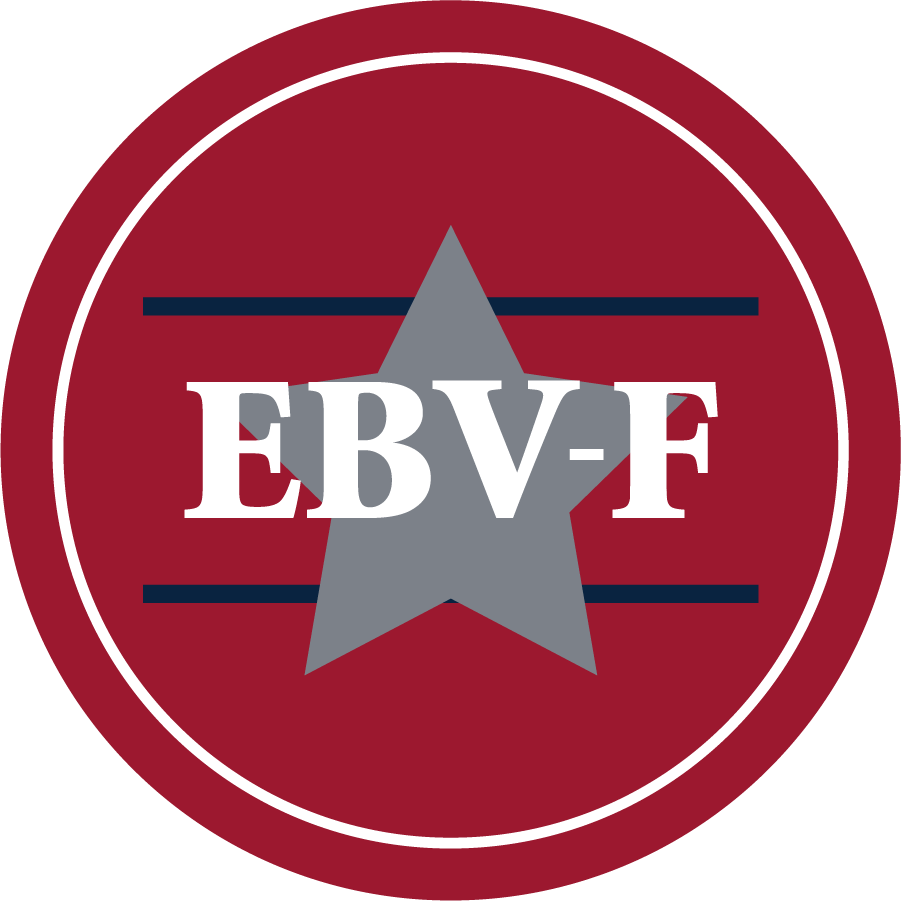 2020 Program Update
Due to the ongoing impact of the COVID-19 pandemic, the Jim Moran Institute for Global Entrepreneurship and the Institute for Veterans and Military Families at Syracuse University have canceled the 2020 EBV Accelerate and EBV-Families programs. This decision was made out of concern for the health and safety of participants, speakers, staff members and volunteers. Dates for the 2021 EBV programs will be available soon. Dates and structure of the programs are subject to change as we continue to monitor the current COVID-19 guidelines from public health officials.
The Jim Moran Institute will begin implementing our in-person Reopening Plan on August 1, 2020. We will follow the guidance of college, university, local, state, and federal officials in each of our satellite locations to maintain the health and safety of our clients, staff, volunteers and guests. The fluidity of the situation is likely to require continuing flexibility. All program schedules and formats are subject to change and will be revised as needed. For questions or details regarding Florida State University's Coronavirus response, click here.
---
About
The Entrepreneurship Bootcamp for Veterans' Families (EBV-F) is an education and self-employment training program founded in 2010 and expanded to Florida State University in 2012. The EBV-F program is designed to take advantage of the skills, resources and infrastructure of higher education to offer cutting-edge, experiential training in entrepreneurship and small business management. The program leverages the flexibility inherent in small business ownership to provide a vocational path forward for military family members. EBV-F integrates training in entrepreneurship with caregiver and family issues, positioning participants to launch and grow a small business in a way that is complementary or enhancing to other family responsibilities.
---
Application & Schedule
Applications are accepted on a rolling basis and processed and vetted by the Institute of Veteran and Military Families at Syracuse University. When enough applications have been received, a cohort will be assembled and program dates will be selected.
EBV-F is a selective, rigorous and intense educational initiative that has been created to make a difference. Accordingly, the application process itself is rigorous and selective. Successful candidates for admission will demonstrate a strong interest in entrepreneurship, high motivation for owning and managing a business, and a high likelihood of successful completion of this intense training program.
EBV-Families PROGRAM Schedule
| | |
| --- | --- |
| Date: | Activity: |
| July 1, 2021 | Applications Close |
| July 1 - 6, 2021 | Application Review |
| July 7 - 12 , 2021 | Interviews |
| July 13, 2021 | Notification of Acceptance |
| July 26 - August 20, 2021 | Online Learning |
| August 29, 2021 | Travel Day |
| August 30, 2021 | Residency |
| August 31, 2021 | Residency |
| September 1, 2021 | Residency |
| September 2, 2021 | Residency |
| September 3, 2021 | Residency |
July 26-August 20, 2021
Online Learning
August 29, 2021
Travel Day
August 30, 2021
Residency
August 31, 2021
Residency
September 1, 2021
Residency
September 2, 2021
Residency
September 3, 2021
Residency
---
Eligibility
EBV-F applications will be accepted from first-degree family members of veterans with a service-connected disability, as designated by the Veterans Administration, who served on active duty after September 2001.
---
Costs and Logistics
This program is entirely free to the accepted applicants. As a result of the generous support of the EBV-F Universities and the private giving of individuals and corporations, all costs, including travel, lodging and meals for delegates accepted to the EBV-F, are covered.
---
Give To EBV Families
If you would like to make a donation to our EBV Families program, please click on the button below:
---
For more information about EBV Families, contact:
Nicolette Hoffman, Event Coordinator
Jim Moran Institute for Global Entrepreneurship
Florida State University, College of Business, Jim Moran Building
111 South Monroe Street Suite 3000, Tallahassee, FL  32301-1545
nhoffman@jimmoraninstitute.fsu.edu
Phone: 850-645-5345
"The Jim Moran Institute has been a great tool for improving and developing strategies for my business. Being connected to leaders and experts willing to share their experience has helped me grow as a business owner."
— Sam Wahby
All American Tree Pro
title-inside title-centered
2